Finally a sinister maniac that moves slower than Michael Myers
Horror movie fans may think they have seen it all but there's no way they saw this coming!
Slotherhouse is an upcoming release from director Matthew Goodhue, which follows a killer sloth out to take out a group of sorority girls.
The sluggish tree-dweller wields a pink loofah to deadly results, a samurai sword and its own claws in the camp-horror film.
YouTube / Rotten Tomatoes
Alpha the sloth starts off in Panama, before making his way to a sorority house, where the slow moving mammal is soon to wreak havoc and bloodshed upon the Greek life.
William Earl, the editor of Variety.com, posted a review of the film in which he let viewers know what to expect for the outlandish plot.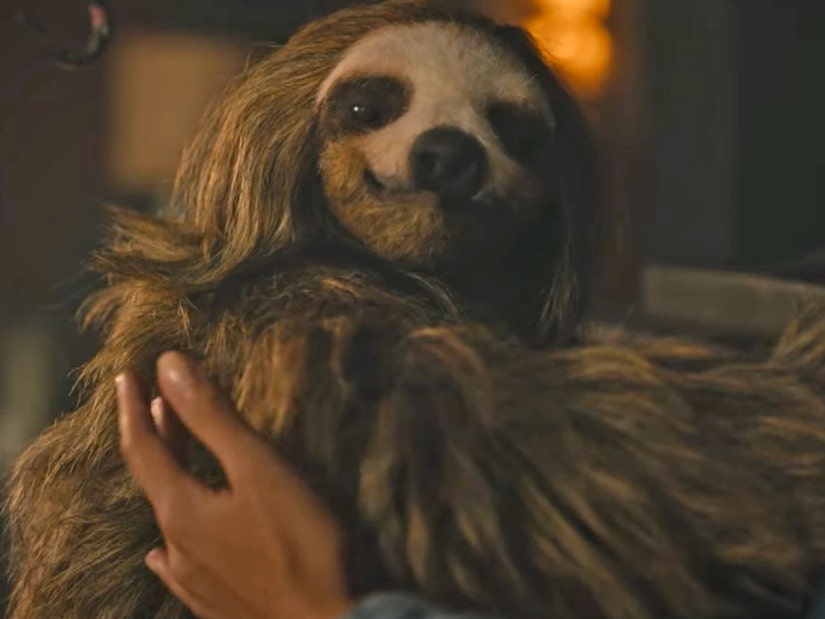 YouTube / Rotten Tomatoes
Earl said that "the overall plot … is a retread of countless collegiate horror classics, dating back to 1974's Black Christmas, and features big nods to genre touchstones like 1978's Halloween and 1980's The Shining."
Earl also praised the film's use of practical effects for Alpha, the sloth, rather than relying on bad CGI. He notes that while the plot is on par with the 2013 cult classic Sharknado, the film's overall look has that of a higher budget film.
"It's great fun to see a furry animal engaged in some crazy shit," said Earl.
Slotherhouse is out now in select theaters.