Amy Schumer revealed on Watch What Happens Live with Andy Cohen that she tried Ozempic, before giving it up. "Like a year ago, I tried it. I was one of those people that felt so sick and couldn't play with my son. I was so skinny and he's throwing a ball at me and [I couldn't]," she said. "And you're like, 'OK, this isn't livable for me.' But I immediately invested because I knew everyone was going to try it." She also urged those who do use weight loss drugs or have work done to "Be real with the people."
"Shahs of Sunset" star Golnesa "GG" Gharachedaghi revealed she began using Semaglutide injections to help her lose weight. In the first four weeks, she went from 137 pounds to 126 — but, in a followup post (pictured), said she would be cutting back on the drug after dropping more weight than anticipated. "When I started Semaglutide shots, I was 138 pounds. Now, I'm about 110 pounds. As you can see, I've lost a little more weight than I was anticipating to lose." She explained, "I decided I'm only going to weigh myself on the days of my injections just to document it. And on April 30, I got on the scale, and I saw 111 pounds. That's when I knew, it's time to cut back. That's when I started cutting down on units and going backwards and backwards until finally now, I'm just on maintenance."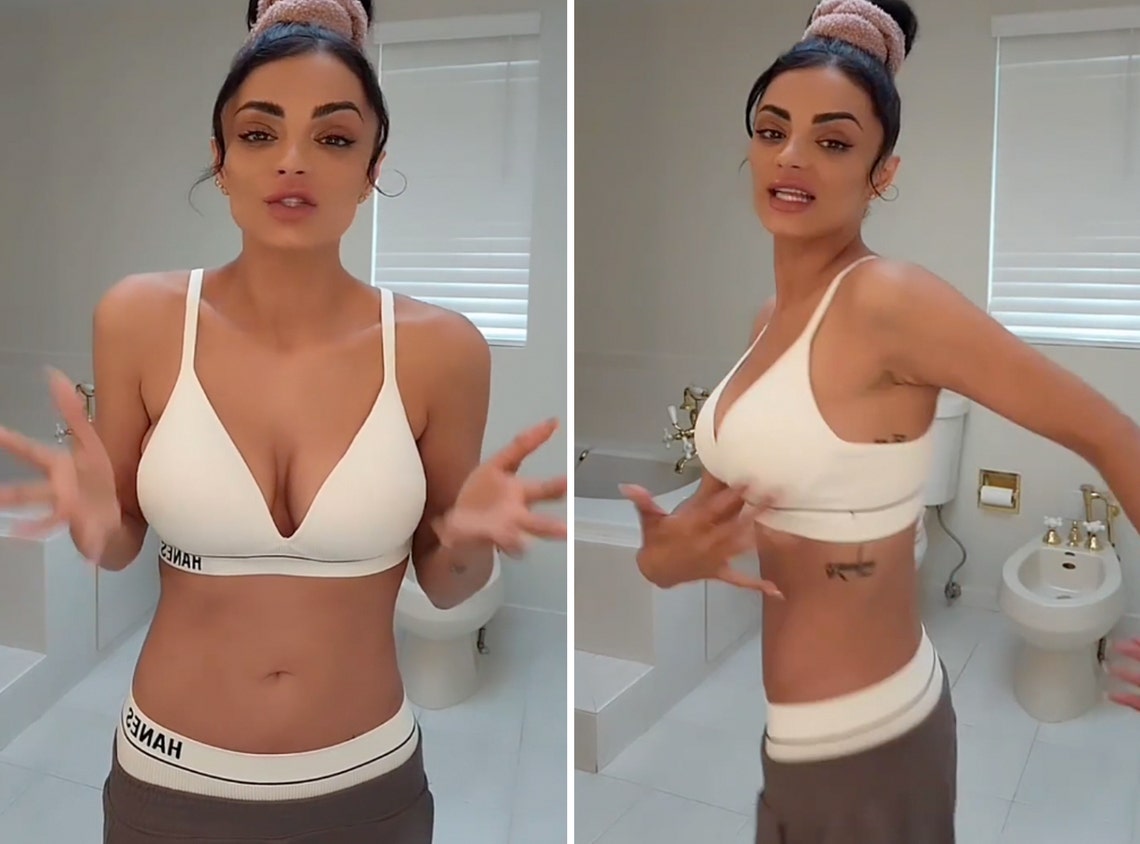 Instagram
Tracy Tutor used Mounjaro, a weight loss medication similar to Ozempic, for about 8 weeks while filming Million Dollar Listing: Los Angeles. On the Jeff Lewis Has Issues podcast, she claimed she was unable to drink alcohol on the medication without "projectile" vomiting. "I had taken the [Mounjaro] shot, like, maybe a week before. One night we stayed in, and we had dinner, and I had probably three glasses of wine, maybe smoked a little hooch after, went to bed, woke up, was unwell — like, so unwell," she said, before detailing an incident during filming with a client. "I must've run like 200 feet, throwing up the entire way. The whole party, like, stops. Everybody's looking like, 'What's wrong with her?' It was a tragedy." She added it wasn't just a hangover, feeling "it was legitimately from the shot."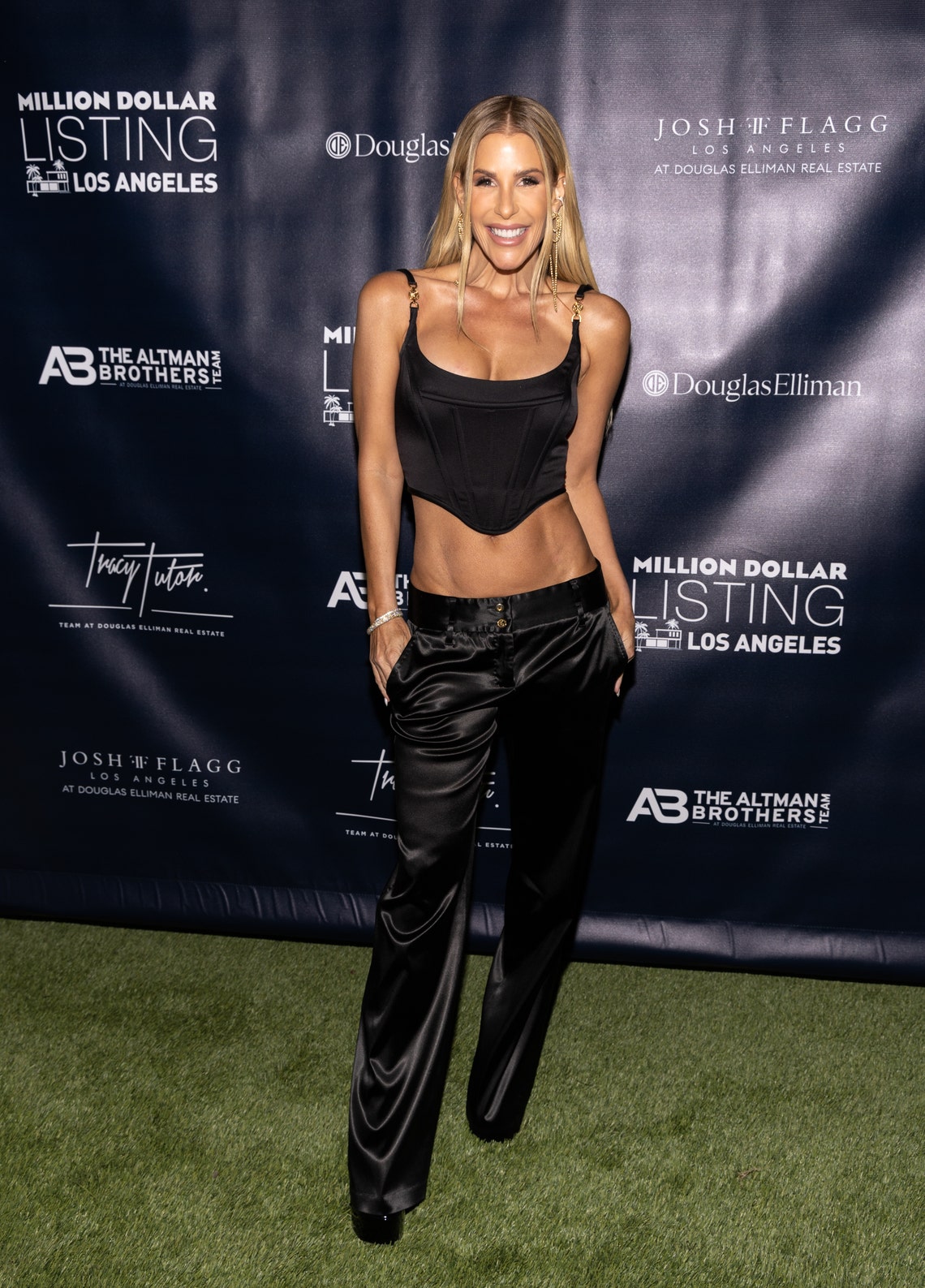 Getty
Tim McGraw and Faith Hill's daughter Gracie opened up about her experience with Ozempic after a troll said her bikini body was due to the antidiabetic and weight loss medication. She responded, writing, "I did use ozempic last year, yes. I am now on a low dose of mounjaro for my PCOS as well as working out. No need to accuse when I have been open about it." The drugs are known to ease the symptoms of polycystic ovary syndrome.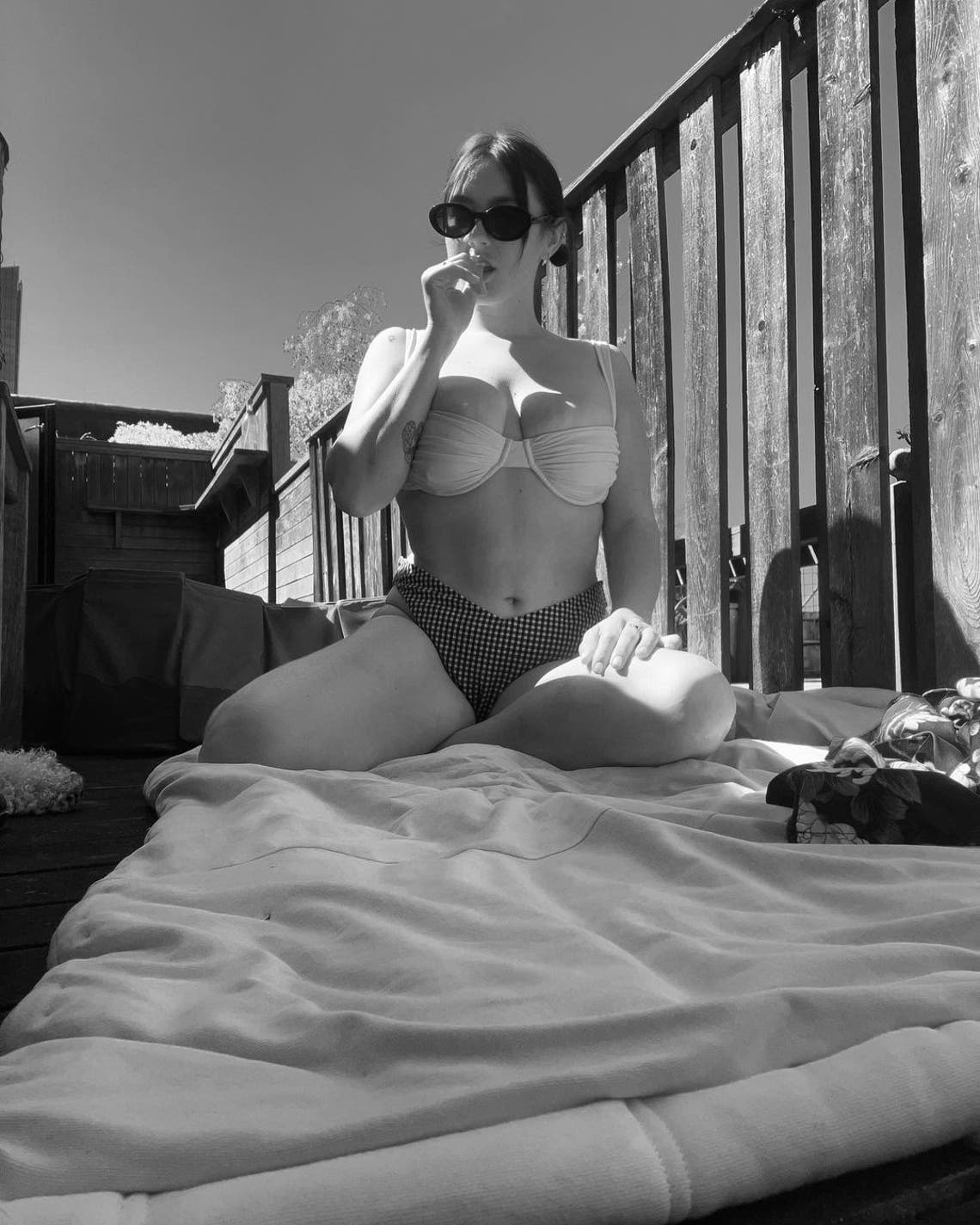 Instagram
Charles Barkley confirmed he lost 62lbs in 6 months through working out and with the help of Mounjaro, a medicine similar to Ozempic. "I started at 352 and I'm down to 290," he said, adding that he takes the shot once a week and joking, "I have zero idea what it does, I'm not going to lie."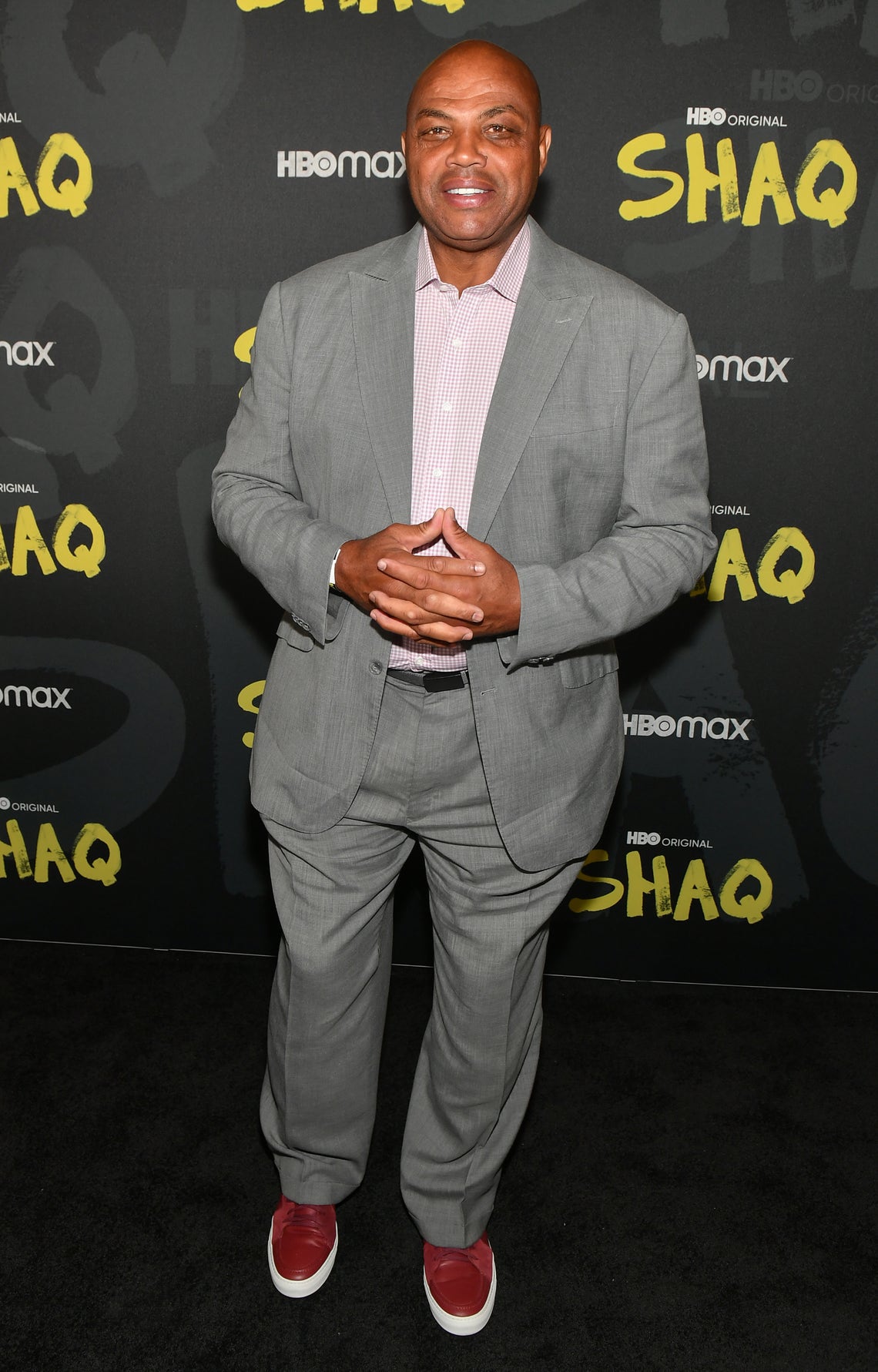 Getty
Gina Kirschenheiter weighed herself in an attempt to "silence the noise" suggesting she uses Ozempic. The reality star posted a TikTok, captioning the video: "I'm a size 6. If I wasn't eating I would be a 2. Go kick rocks." She added: "I am very healthy, very average. Like all of us, I try to take my pictures at good angles [and] I stopped drinking a year and a half ago, I'm not on a weight loss drug and it's not my fault that you want to try and make something that's not there, my friend."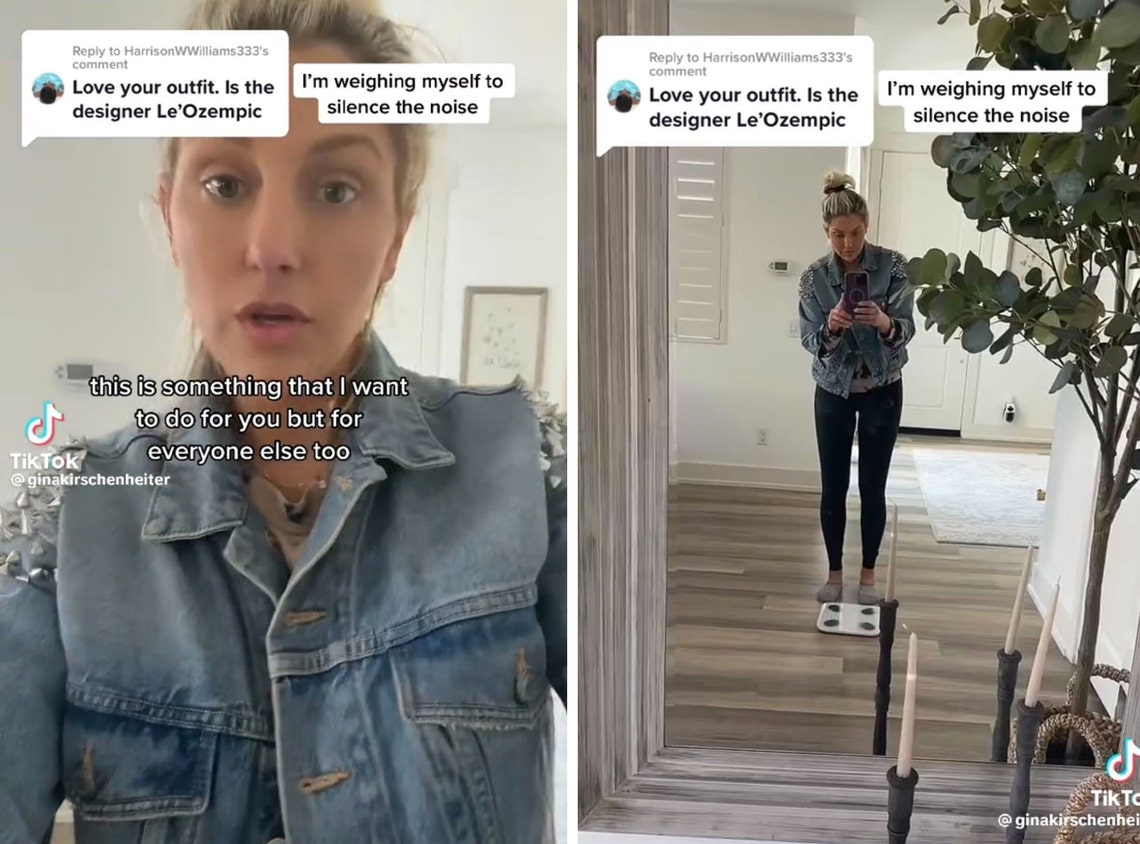 TikTok
Sharon Osbourne revealed she lost 30 pounds in four months while taking a weight loss drug injection. "The first couple of months, I just felt nauseous. Every day I felt nauseous, my stomach was upset, whatever," she said, claiming she eats "normally now" and hasn't "put on a pound." She added that there's "no quick recipe" for weight loss, claiming it's a "mental problem."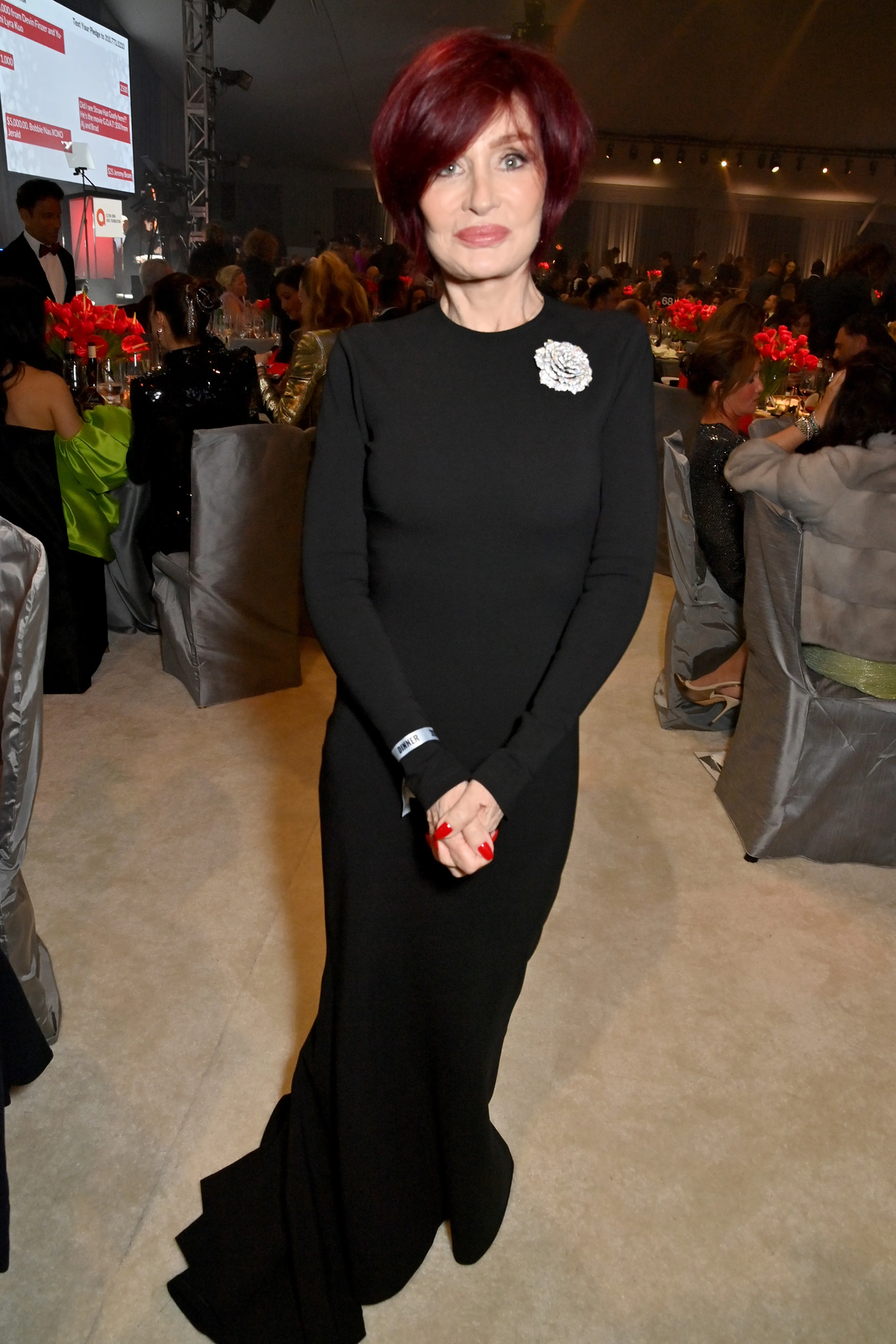 Getty
Appearing on Watch What Happens Live, RHONJ star Dolores Catania was asked if she's been using Ozempic for weight loss — and at first said yes, before clarifying she's using Mounjaro, another product initially meant to treat Type 2 diabetes. The reality star said she's been using the drug for six weeks, before joking that "not one" of her co-stars isn't taking something for weight loss. "I wasn't going to come to the reunion looking any bigger than anyone else, so I got on the bandwagon," she added.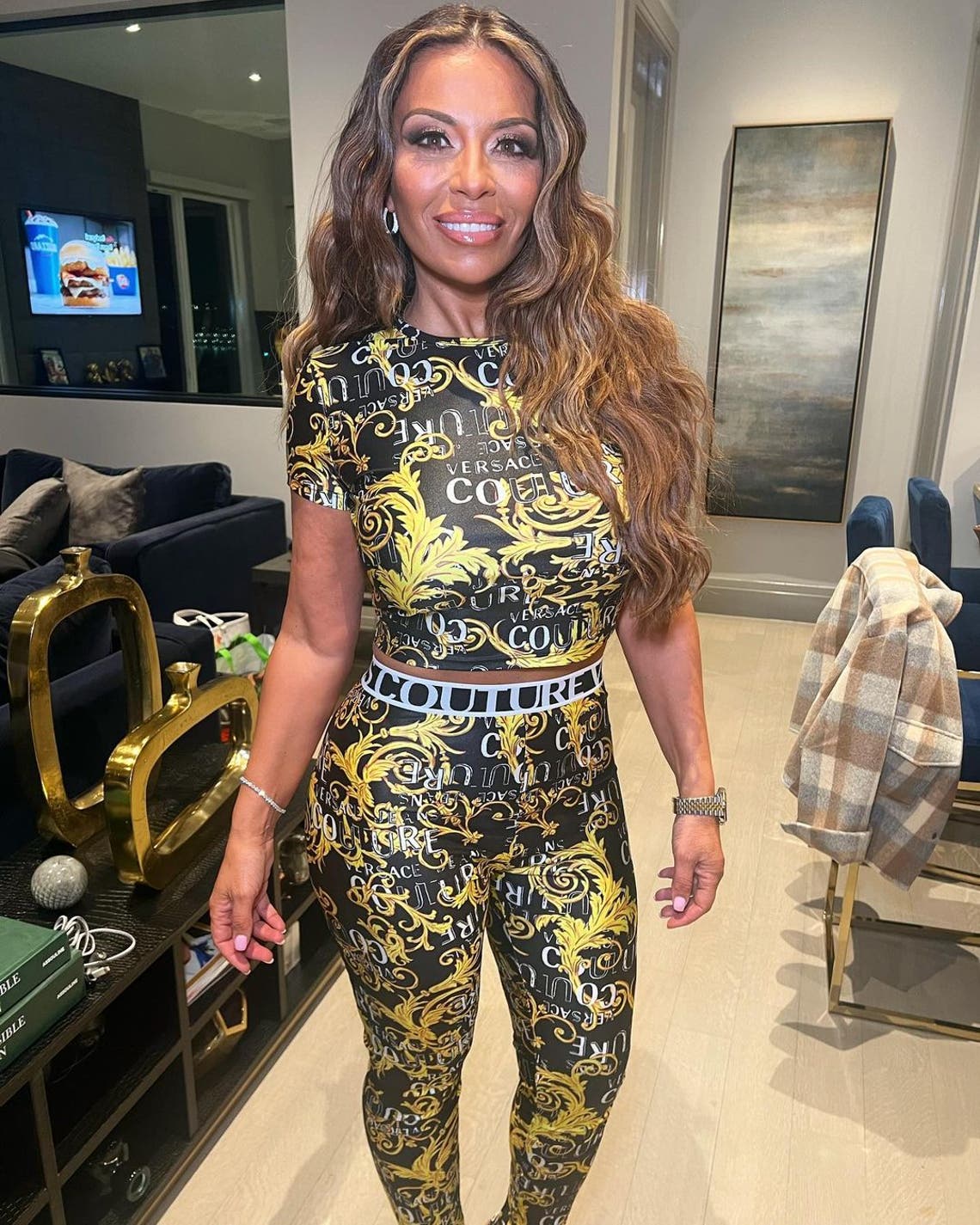 Instagram
Bethenny Frankel made it very clear she does not condone the use of Ozempic strictly for weight loss. The former "Real Housewives of New York" made an Instagram video referring to the drug as "NOzempic" and warning her audience by saying, "This is going to be scary because very thin people who have body dysmorphia and eating disorders are going to be taking this." She added, "Mark my words, we're not going to hear about the s–t show of this for months and years to come… it's going to be a f–king s–t show."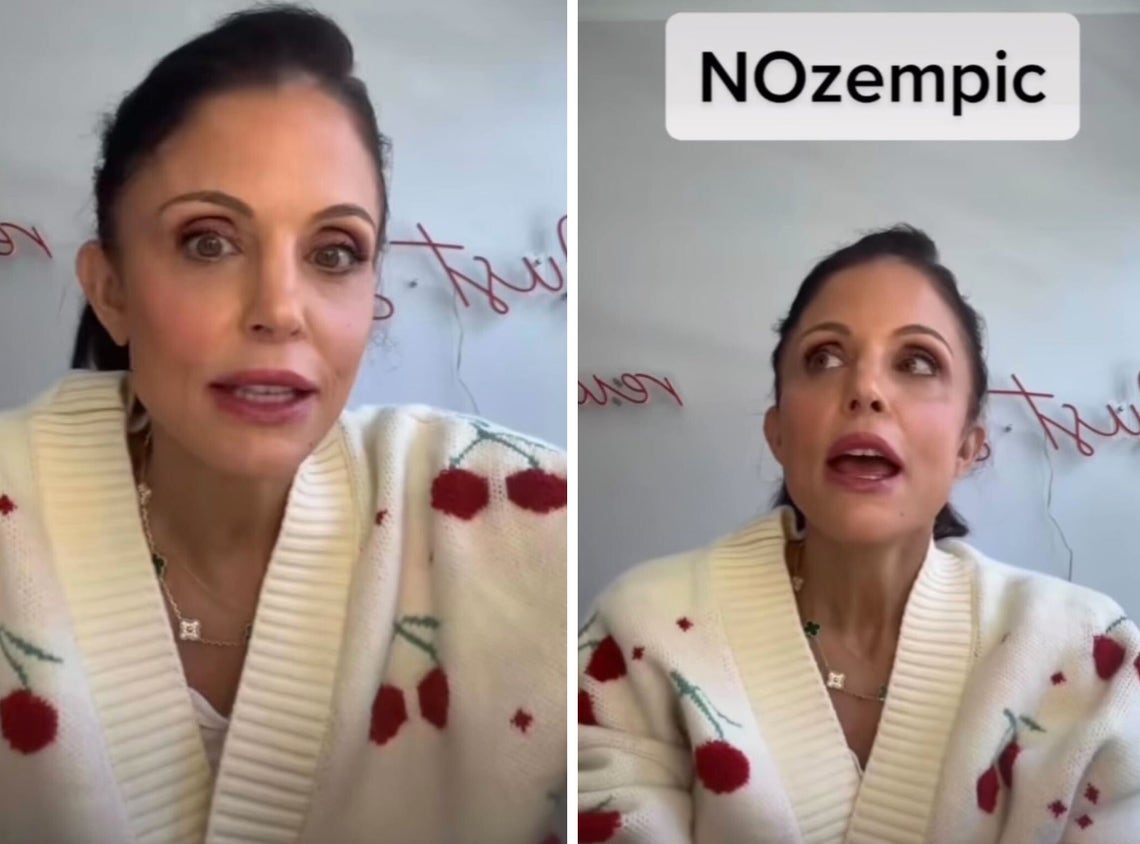 Instagram
Jameela Jamil is one of the most recent celebrities to speak out about Ozempic after noticing fans discussing why everyone was so "skinny" at the Oscars this year. In a poignant statement on her Instagram, Jameela revealed that "A LOT of people this year took weight loss injections," which she noted "don't keep the weight off permanently." Jameela added that she wasn't trying to be "judgemental," but rather wanted to keep her followers from being "triggered" or making "any sudden decisions, because of the images of impossible standards that come out today." "It's a temporary extreme," Jameela wrote. "None of this lasts. Very rarely is it unrestrictive and healthy. Don't shame yourself because you don't look like these women tonight."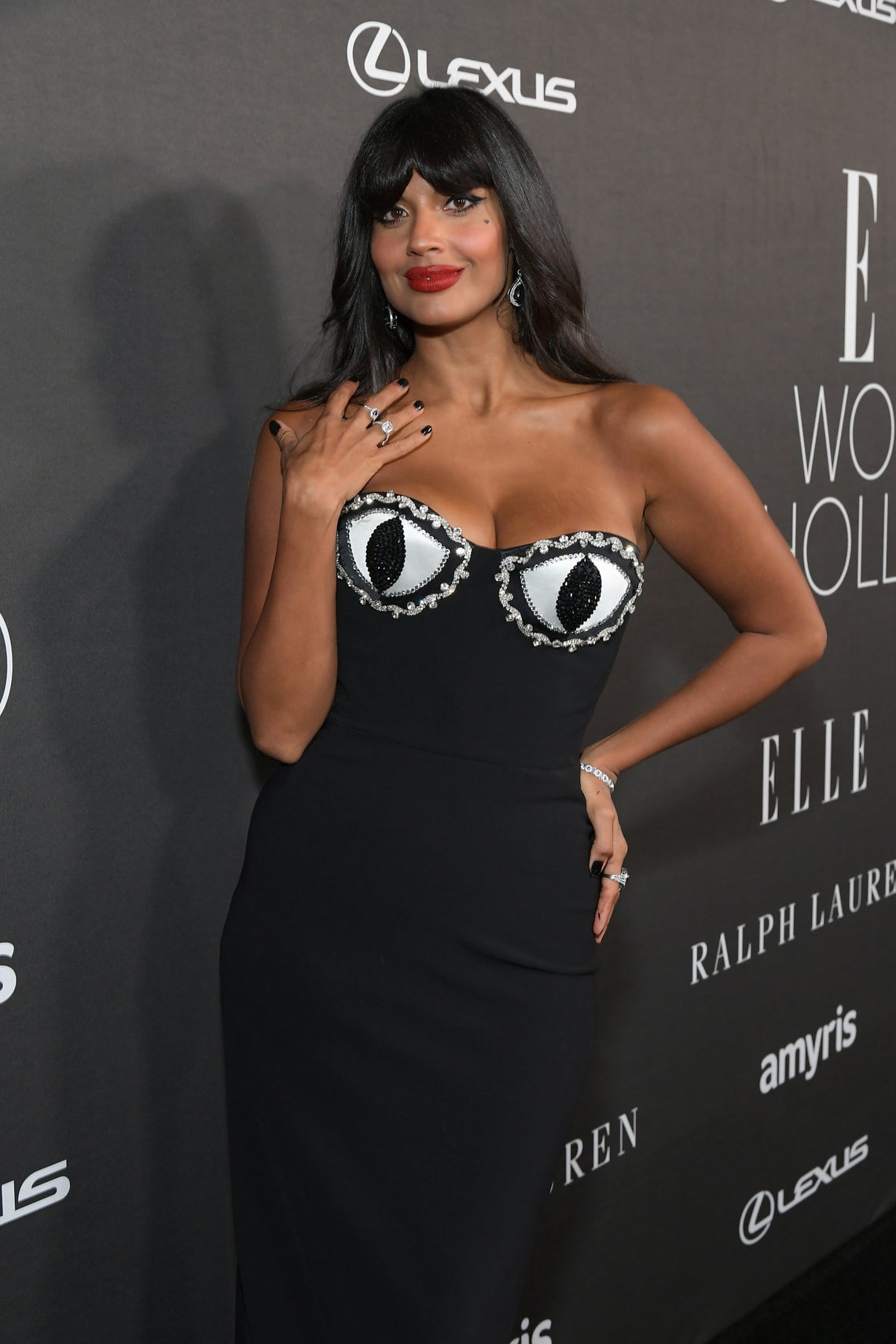 Getty
Chelsea Handler admits that she was once on Ozempic but she didn't even know it. She explained that her anti-aging doctor gave her the medication if she ever wanted "to drop five pounds" but didn't explain what it was. She decided to try it out but only realized it was Ozempic when she began having symptoms. Chelsea says she's no longer on the medication. "I'm not on it anymore. That's too irresponsible. I'm an irresponsible drug user, but I'm not gonna take a diabetic drug. I tried it, and I'm not gonna do that. That's not for me. That's not right for me," she said on the "Call Her Daddy" podcast. "I've injected about four or five of my friends with Ozempic because I realized I didn't wanna use it 'cause it's silly. It's for heavy people. Everyone is on Ozempic. It's gonna backfire, something bad is gonna happen."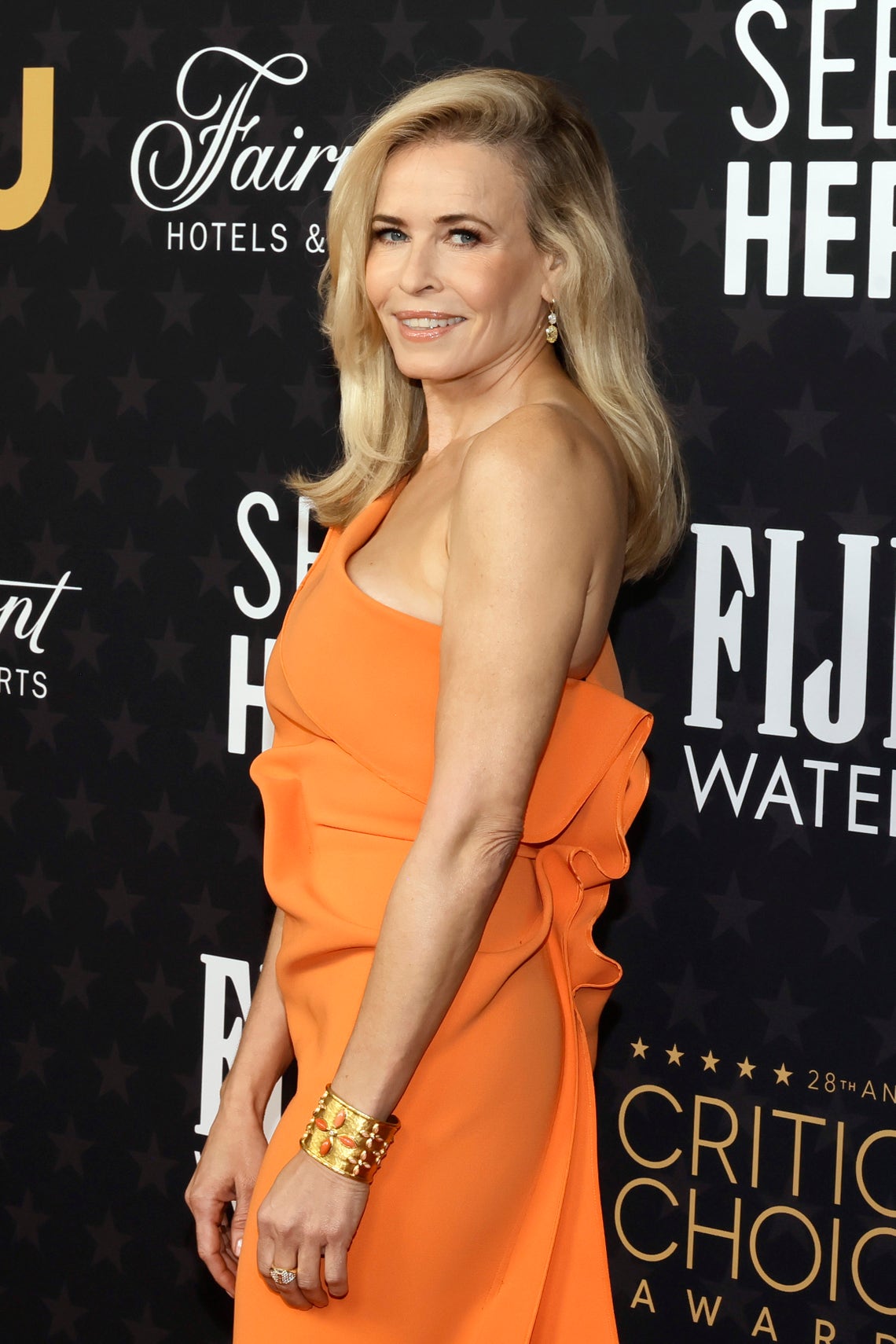 Getty
Over the course of the past year, fans have noticed that Julia Fox has lost a significant amount of weight. Due to her changing appearance, some accused her of using Ozempic — but she says that's something she'd never do. "All these people are coming for me saying that I take the weight loss things…People are saying that I'm taking Ozempic or whatever it's called. I'm not and I've never have…I would never do that. There are diabetics that need it," she told Entertainment Tonight.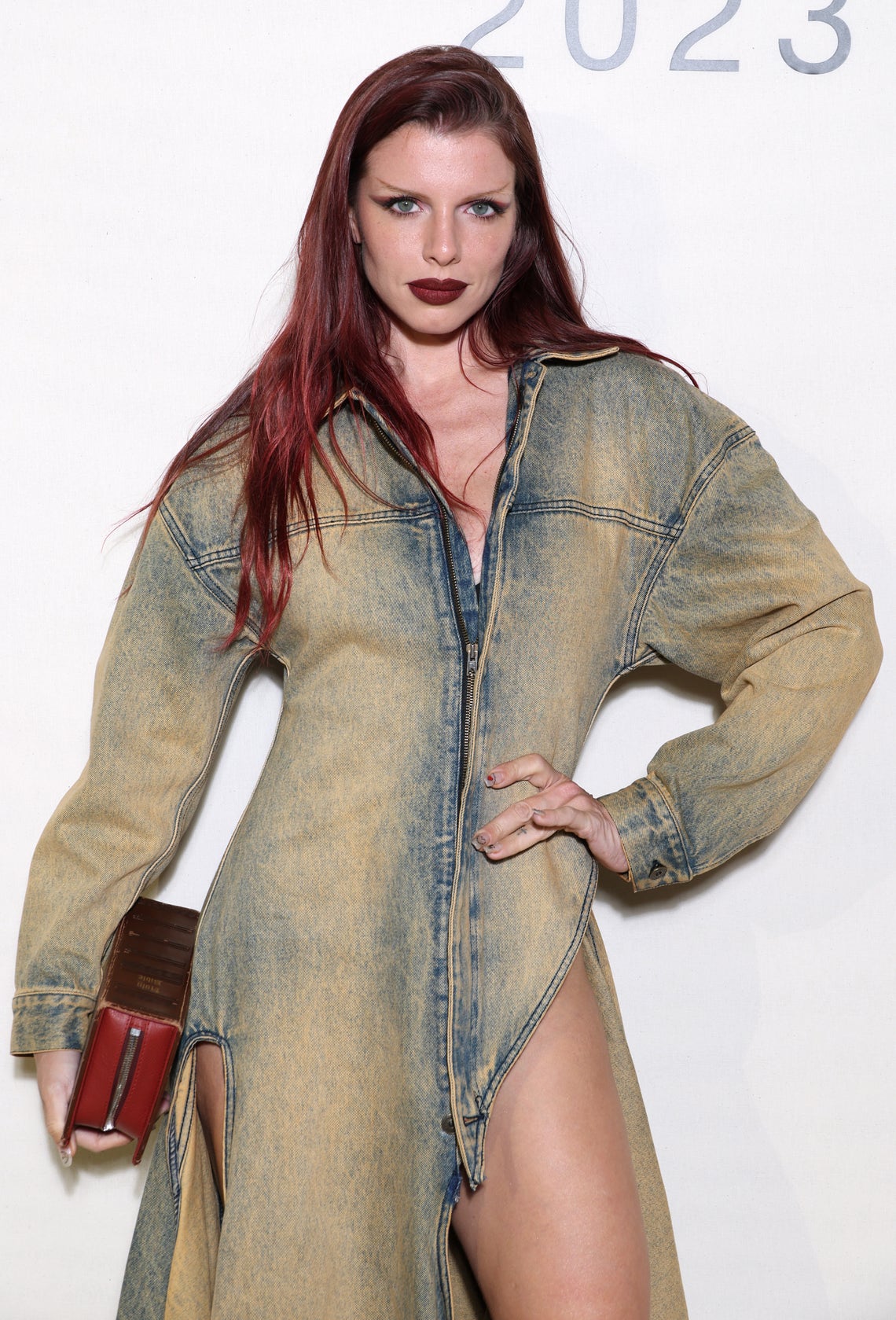 Getty
"Real Housewife" Kyle Richards has also been called out for using Ozempic to lose weight but she's denied ever touching the medication. She explained that she'd never even heard of it until recently and is "offended" and "angry" that anyone believes she would use those methods to drop pounds. Instead, she says her weight loss is all natural and she puts in a lot of work in the gym. "I didn't even know about Ozempic until I'd already lost the weight I wanted to lose," Kyle told People. "I started losing weight eight months ago, actually, because I stopped drinking alcohol eight months ago. At first I was like, 'Why are they saying I'm taking this diet drug?' Then they thought, 'Well, maybe it's another kind,' because I was saying, 'It's not Ozempic.' It wasn't any diet drug ever, never touched it. So it really just frustrated me because I'm working out really hard."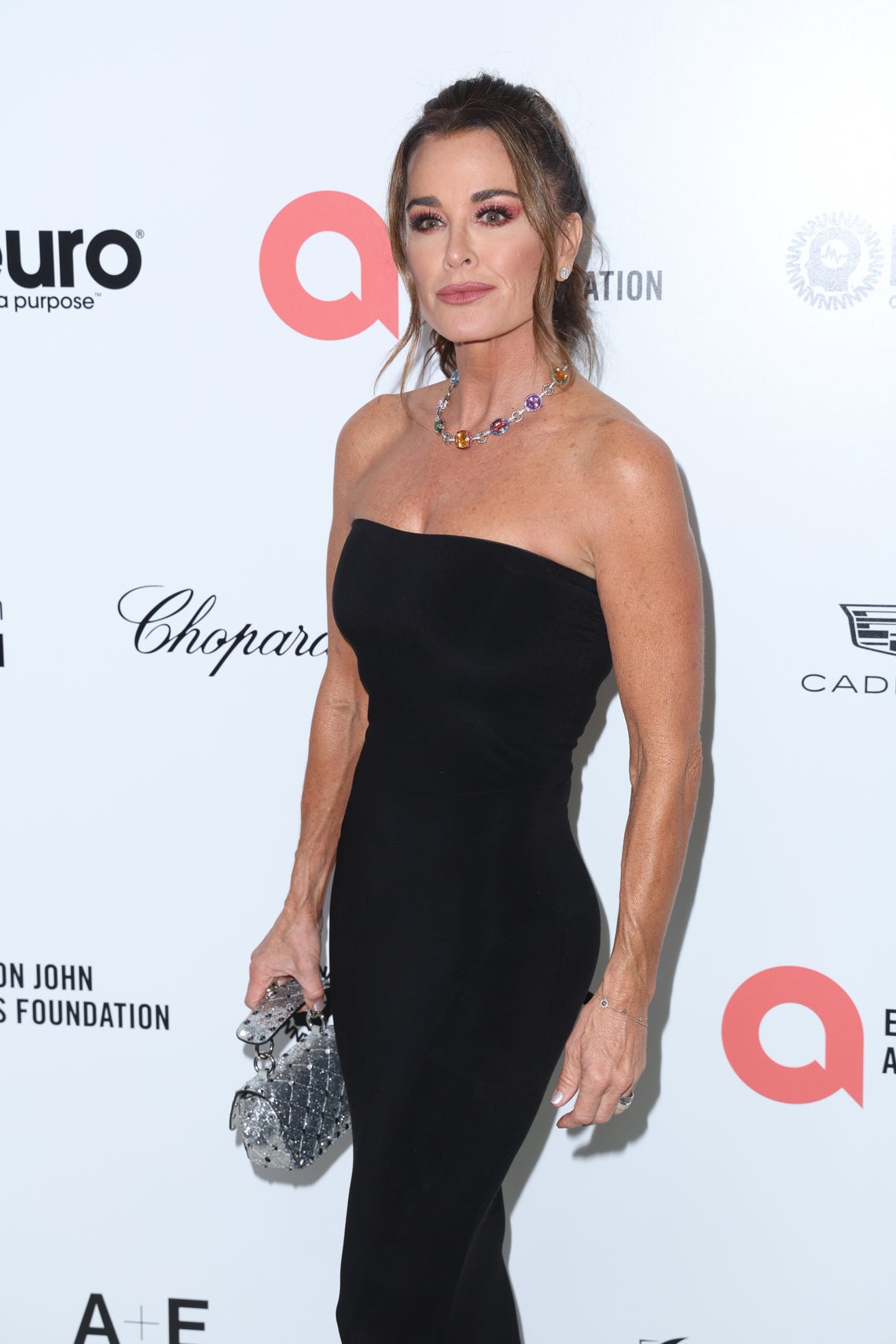 Getty
After Rosie O'Donnell recently dropped some weight, she explained that it did have to do with medication — but she was taking it for her type 2 diabetes. In a TikTok, she revealed that she had lost 10 pounds in less than a month thanks to a combination of the medication and a new healthy lifestyle. "Two months ago, my doctor put me on, not Ozempic, Mounjaro, something like that…and [cholesterol medication] Repatha," she explained. "One I do every other week, the other I do once a week…I also really stopped drinking five or six Diet Cokes a day…And my appetite has decreased significantly — it's probably the meds. And I'm trying to move more. So you know all those things combined, that's what it is."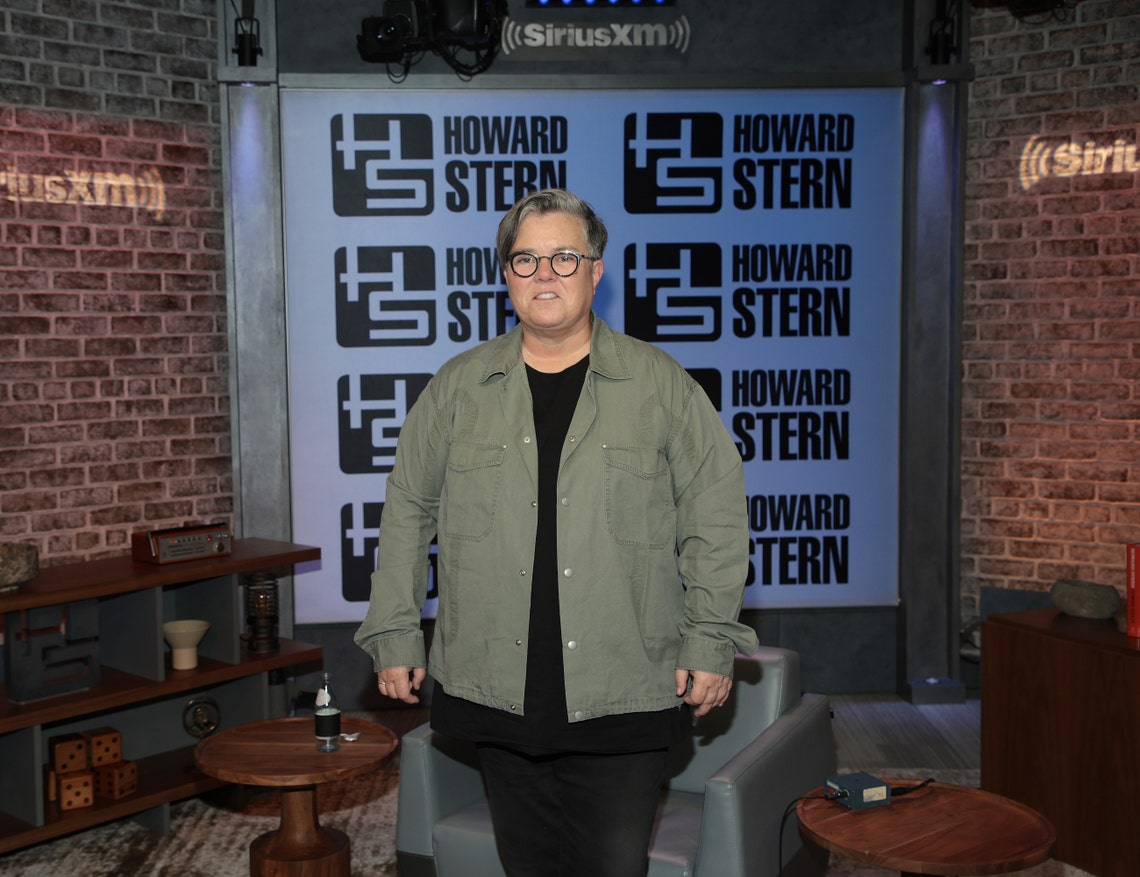 Getty
After followers noticed Khloé Kardashian's extremely slim figure, rumors began to surface that she was Ozempic. Khloé finally fought back against the claims, clapping back in the comment section of her Instagram. "Let's not discredit my years of working out. I get up 5 days a week at 6am to train. Please stop with your assumptions," she wrote. "I guess new year still means mean people."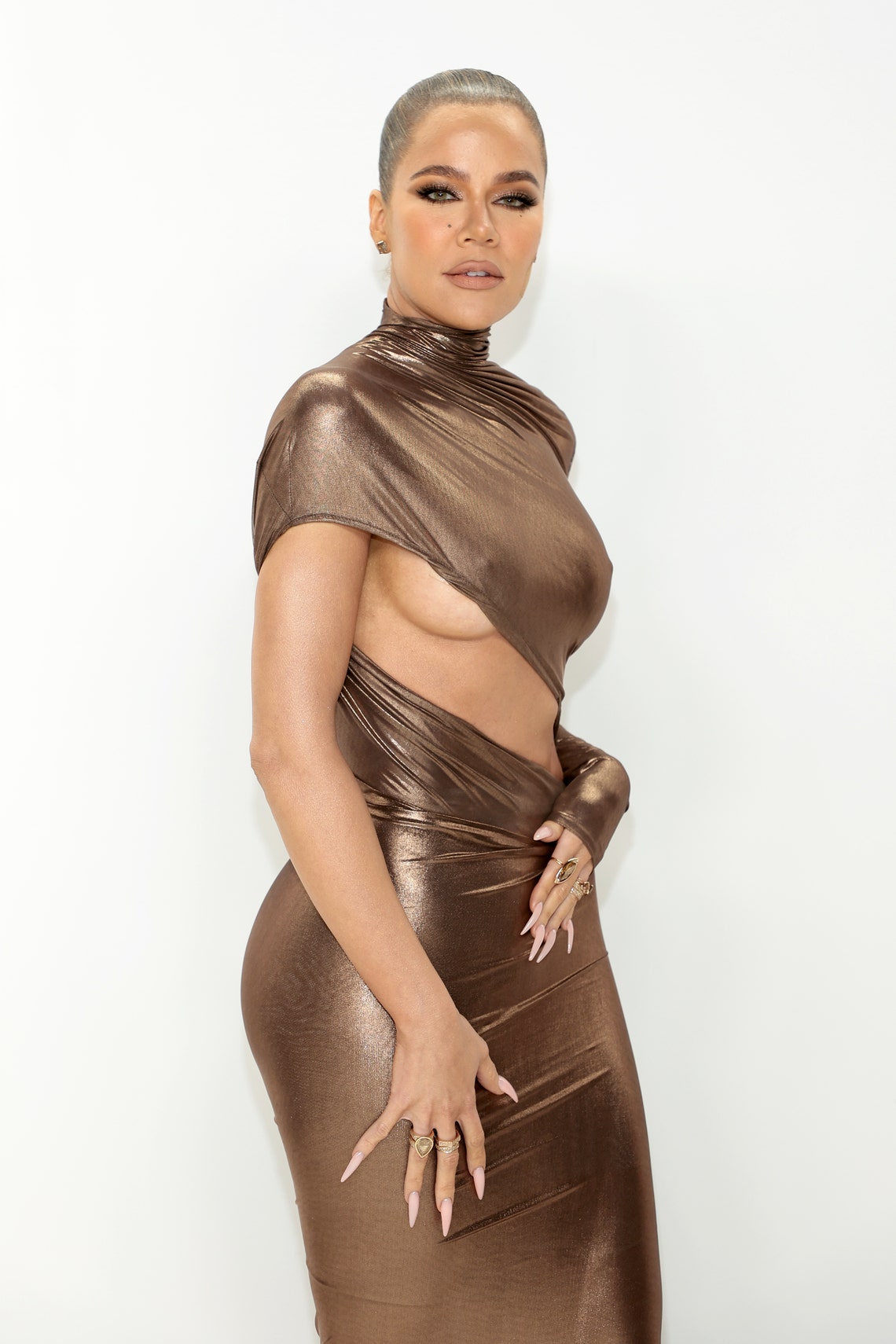 Getty
"Vanderpump Rules" star Katie Maloney says she isn't against the idea of using Ozempic. While discussing the trend of celebrities using the drug, she shared that she feels everyone should do what they want with their own bodies. "I say everyone do what you want to do. Understand the risks, and if it's right for you, it's right for you," she told People. "I think the expectations [for women to be thin] are always going be there whether or not there's like this miracle drug or not. The pressures are always going to be there. So thanks, Hollywood, thanks media, thanks society for keeping it going. But I just think, you know, if it makes you happy, follow your bliss."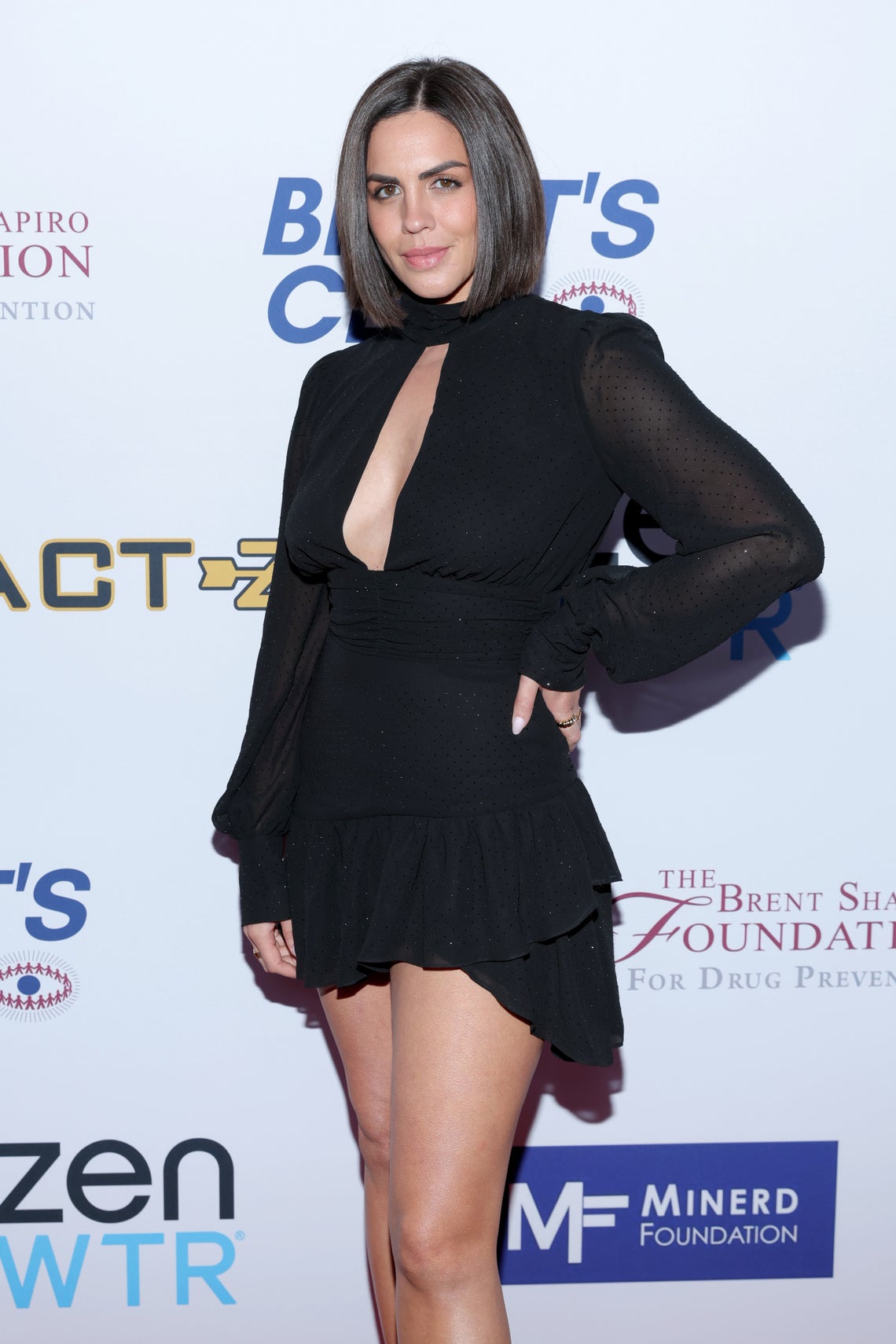 Getty
Lala Kent admits she feels differently about Ozempic than her "Vanderpump Rules" co-star. The reality star says that she's had "enough already" with people taking it for weight loss and believes it's time for them to stop. "I think that Hollywood is all sorts of f–ked up. We've got to do better," she told People. "I think there's a lot of things that need to change and it starts with us and there are times where I roll my eyes and say, 'F–king do better, all of us.' We all need to participate in becoming better examples for our children in the outside world."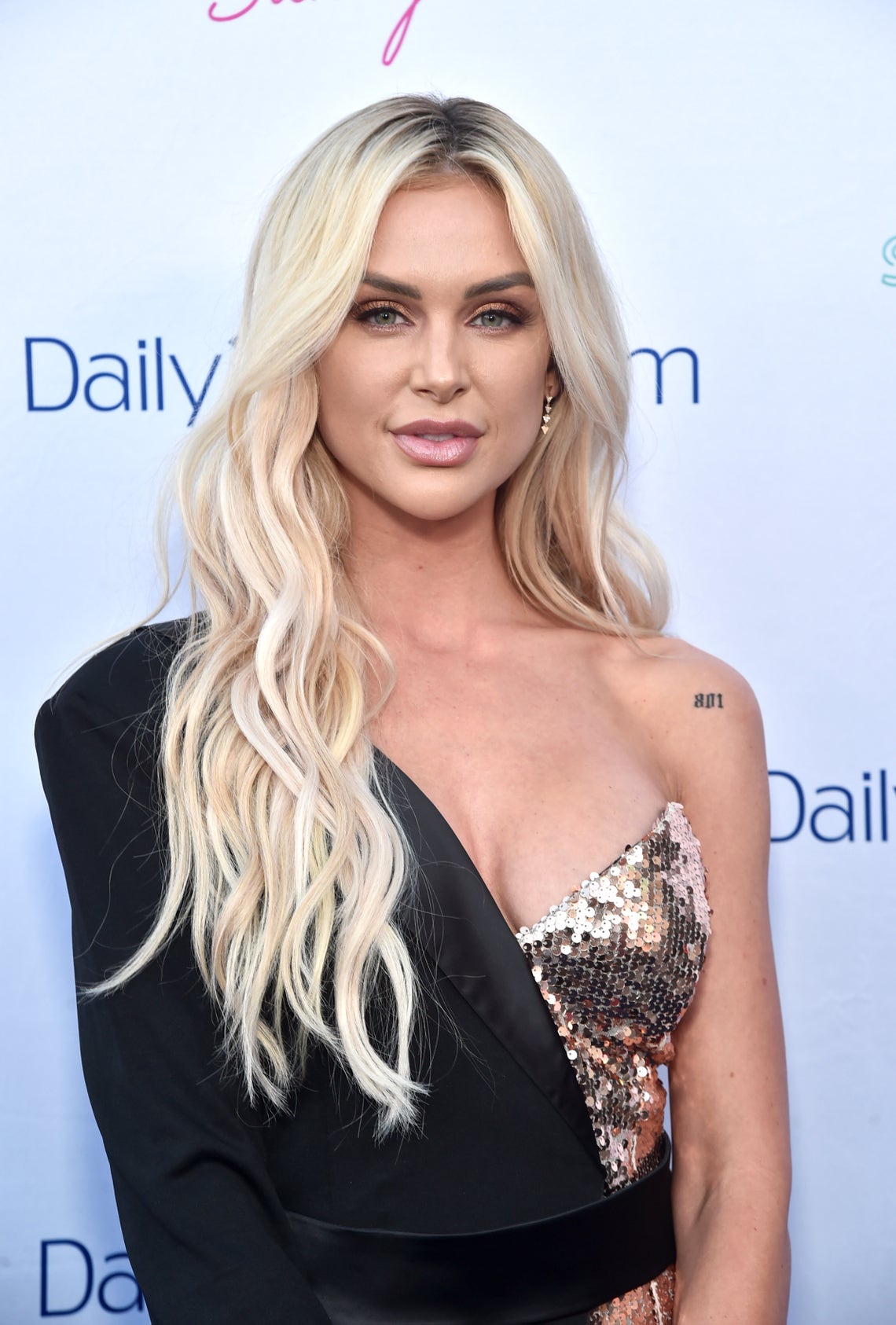 Getty
"Million Dollar Matchmaker" Patti Stanger says that people she knows across the country are all using Ozempic. She later revealed that she's also using a weight loss injection. "I'm on the shot. I'm gonna tell you the truth. I went on semaglutide, which is the ingredient in Ozempic. I got the worst acid reflux. And I was not feeling good. So, I stopped three weeks in," she said on the "Behind the Velvet Rope" podcast, adding that she now takes Tirzepatide and experiences less symptoms.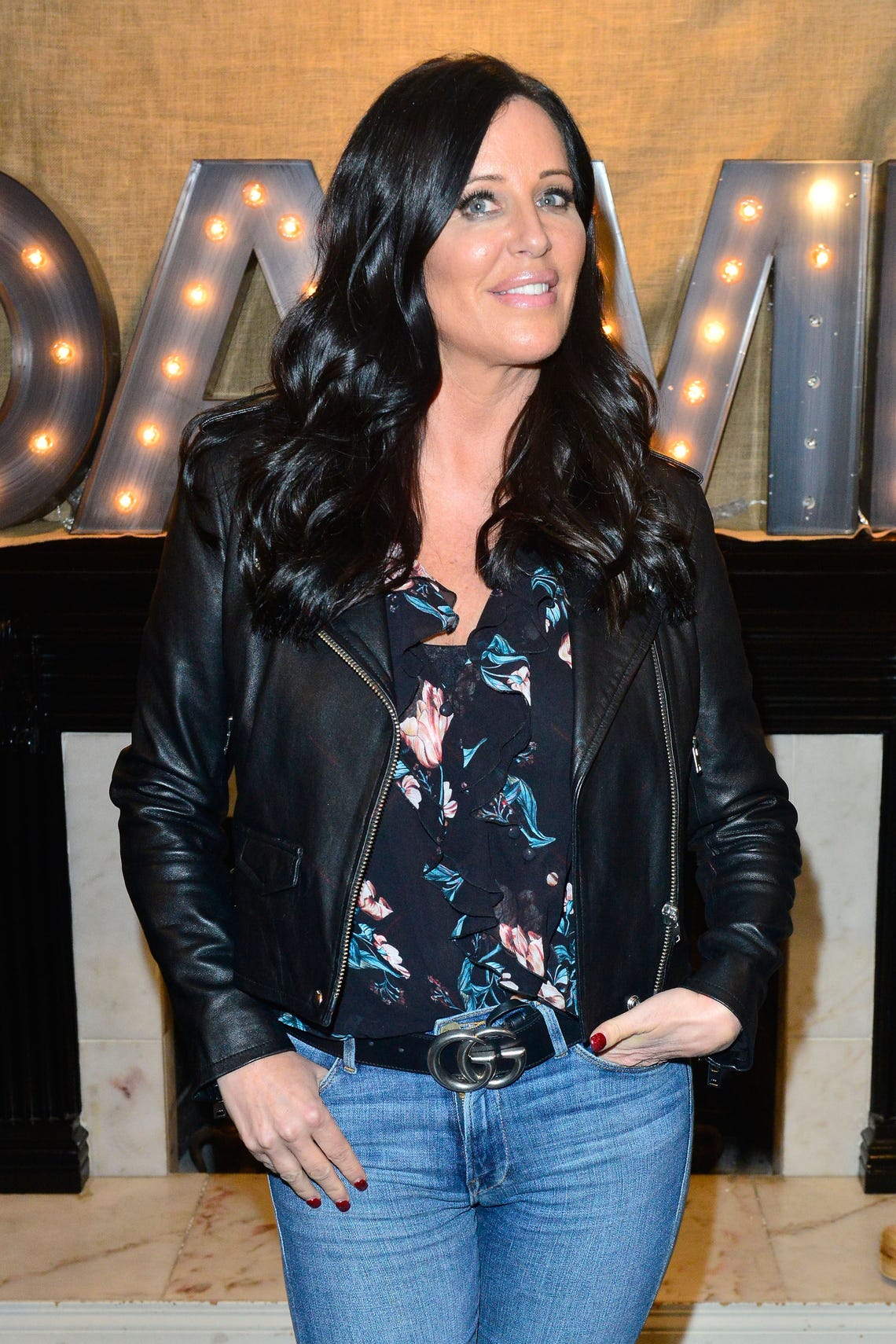 Getty
Shortly after Meghan McCain gave birth to her second child, she says friends "urged" her to take Ozempic to help drop the baby weight. She explains that she found the whole thing "horrifying, unfair and disturbing" and would never want to take something that other people needed to be healthy. "I was even offered a black market freebie by someone with 'extra shots at home.' …Let me make one thing very clear. I'm not taking it. I refuse. There's a clear moral issue here. It's hard to take a drug because swimsuit season is around the corner, while others need it to stay alive. And how can this be healthy?" Meghan wrote in a column for the Daily Mail.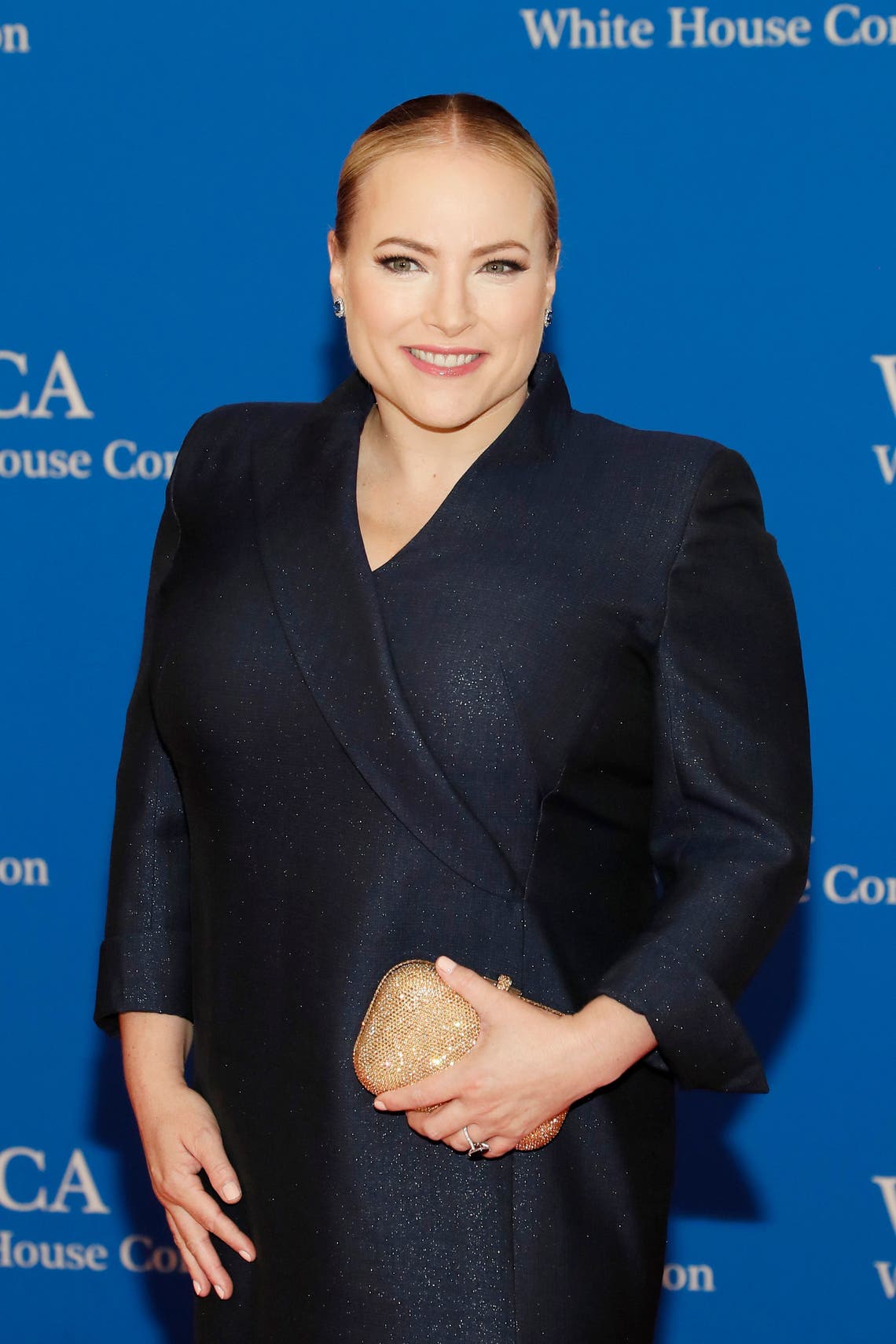 Getty
Celebrity trainer Jillian Michaels says there are a lot of negatives to taking Ozempic and she's recently had to help several friends get off the drug. She explained that once someone stops taking it, the weight will come back, so it's not even worth it. "I have taken at least eight family friends' parents off of this drug. They [were] getting heart palpitations, they're nauseous, they feel like s–t," she told People. 'Once they get off of the drug, it does the rebound effect. So you're not gaining anything. You get off the drug in a year and go all the way back. You've not learned anything. You've not built any physical strength or endurance. You haven't learned how to eat healthy. The truth of the matter is, Ozempic has some pretty significant side effects. Do your homework on it. The results are not lasting, in very large part."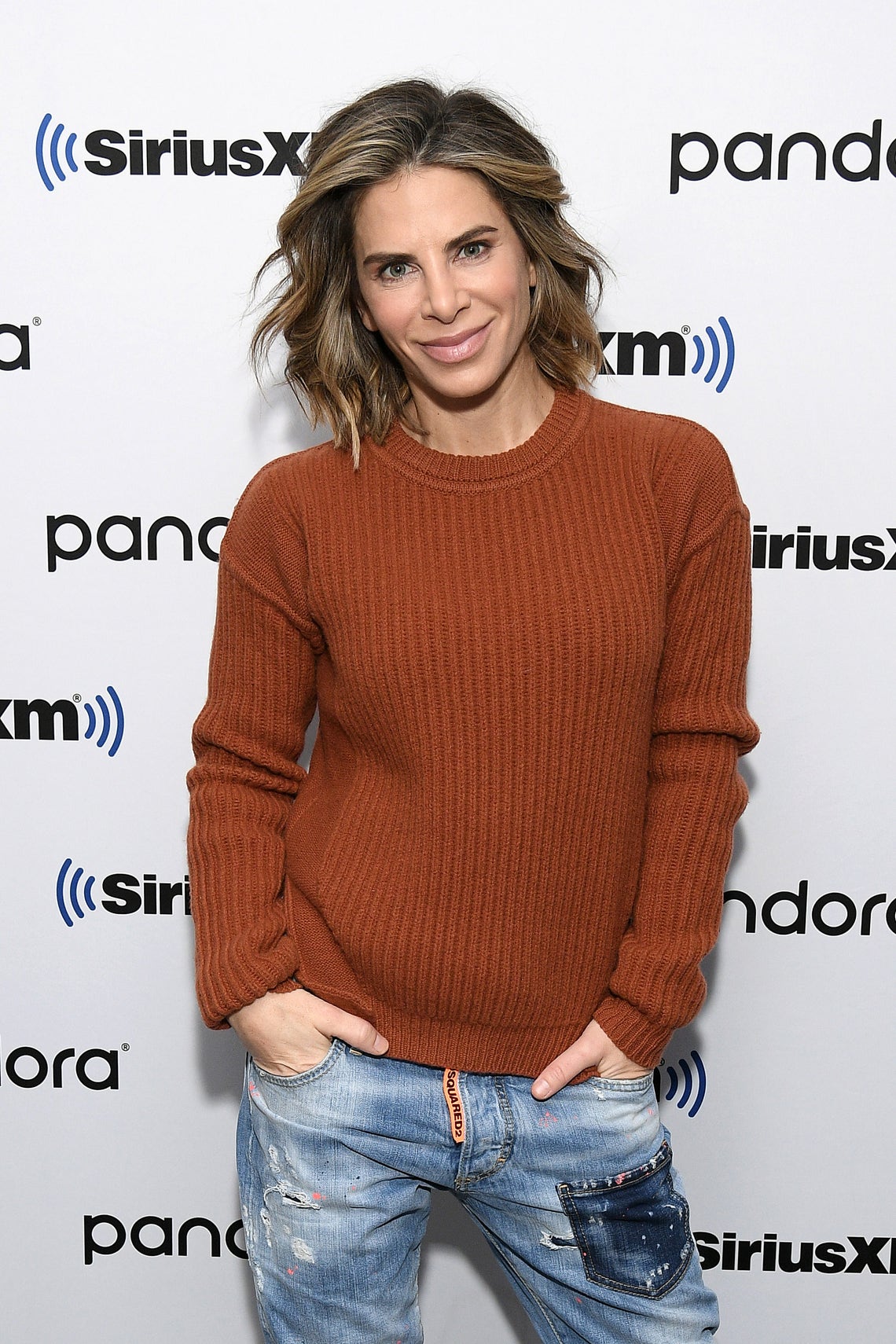 Getty