"Her 15 minutes of fame are up," A-Rod's rep says as LeCroy claims she thought she was being "f—ing catfished" when the ex-MLB star first allegedly DMed her.
LeCroy appeared on Thursday's episode of the "Pillows and Beer" podcast, which is hosted by her "Southern Charm" co-stars Craig Conover and Austen Kroll. During the episode, LeCroy, 32, shared how she reacted after Rodriguez, 47, allegedly messaged her on Instagram.
"I'm being f—ing catfished. The dude who's dating [Jennifer Lopez] is not in my DMs right now," she recalled of the alleged exchange back in 2020. "I told [Rodriguez], I said, 'If you're looking for a side chick,' which clearly he was, 'it wasn't gonna be me.' I'm wifey material."
According to the reality star, A-Rod sparked a conversation about which gyms were open near her as many were closed during the pandemic at the time.
Kroll — who was dating LeCroy at the time — chimed in, claiming, Rodriguez "kept on FaceTiming [her] ad nauseam."
"You were like, 'This motherf—er's FaceTimed me three or four times today,'" he continued.  "And then he, like, got mad at Madison because she didn't answer when she was on the boat or something. And she was like, 'I'm not at your beck and call.'"
Meanwhile, LeCroy went on to claim that Rodriguez said he'd fly her out to Miami several times. However, LeCroy said she didn't travel to the city "during that time."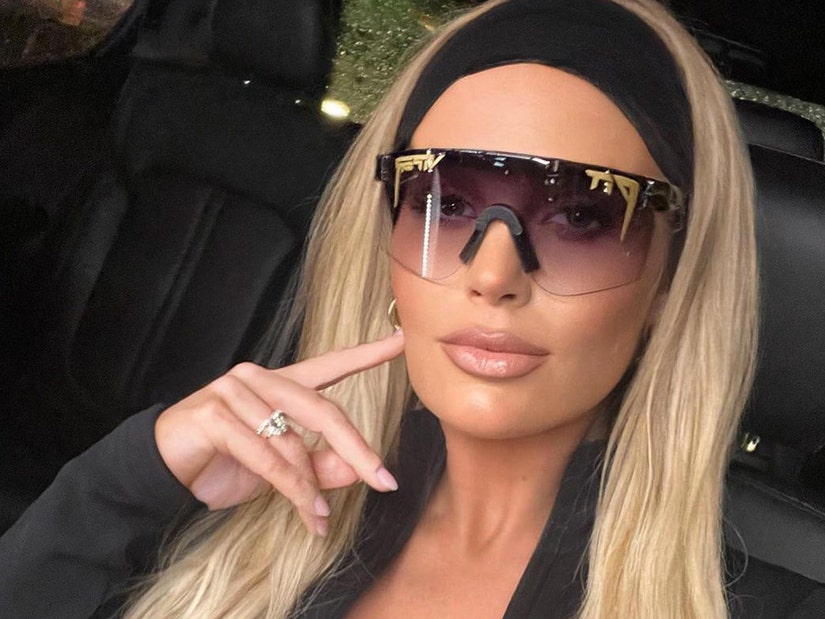 Madison LeCroy / Instagram
"People still don't believe me," she added. "I swear to God, I've never, ever seen that person."
Rodriguez's rep, Ron Berkowitz, responded to LeCroy's claims about her alleged communication with the retired MLB star.
"Her 15 minutes of fame are up, and she is trying get a 16th minute," Berkowitz told Page Six. "Please stop wasting everyone's time with these false narratives. They were false two years ago and continue to be false."
Back in 2021, reports circulated that LeCroy hooked up with Rodriguez. At the time, A-Rod was still engaged to J.Lo. LeCroy defended herself against the accusations during the Season 7 "Southern Charm" reunion.
Speaking with Page Six at the time, LeCroy claimed the two have "never met up," but have "spoken on the phone … randomly, but not [consistently]" in the past. "That's the truth," she said, before saying they've "never been physical," calling him "just an acquaintance" and saying the situation was "innocent."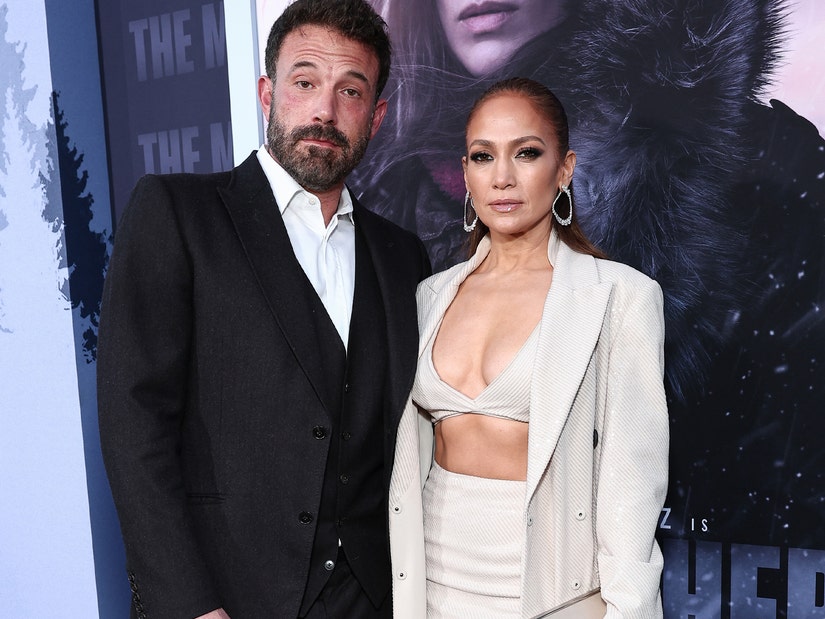 Jennifer Lopez, of course, ended up rekindling her past romance with Ben Affleck, and the two tied the knot in July 2022 (Getty)
LeCroy added that A-Rod has "never physically cheated on his fiancée with me" and blamed herself for telling "the wrong person" about their alleged communications for the rumors taking off. "I have tried to be as quiet as possible," she added, "I don't want anything bad for his family, or for mine. We are definitely innocent in this."
"All this stuff was a year ago … it's being aired now," she added.
However, at a source close to Rodriguez told E! News, "Alex doesn't know her and has never met her."
Waiting for your permission to load the Instagram Media.
In March 2021, it was rumored that A-Rod and J.Lo had called off their engagement. The two initially denied it at the time, before confirming their split the next month.
Rodriguez is currently dating fitness instructor Jaclyn Cordeiro. The pair went Instagram official with their romance last December after they were first linked in October.
Lopez, 53, of course, ended up rekindling her past romance with Ben Affleck, and the two tied the knot in July 2022.
Meanwhile, LeCroy is married to Brett Randle. The couple tied the knot in November 2022.